What is Health Psychology?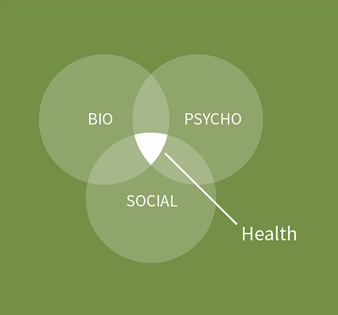 Health Psychology is a relatively new sub discipline of clinical Psychology. It focuses on the prevention of physical and mental diseases as well as on health promoting strategies.
Health psychologists take a holistic biopsychosocial approach. In other words, health psychologists understand health to be the product not only of biological processes (e.g., a virus, tumor, etc.) but also of psychological (e.g., thoughts and beliefs), behavioral (e.g., habits), and social processes (e.g., socioeconomic status and ethnicity).
By understanding psychological factors that influence health, and constructively applying that knowledge, health psychologists can improve health by working directly with individual patients or indirectly in large-scale public health programs. In addition, health psychologists help train other healthcare professionals (e.g., physicians and nurses) to take advantage of the knowledge the discipline has generated, when treating patients.